Imagine ending a tiring day with a relaxing spa right at home!
While the idea of a home spa is exciting, you must ensure you're ready to commit to a hot tub in the backyard. From planning where to get it constructed to figuring out whether it is safe for all the family members or hot tub owners- there's a lot of research to do!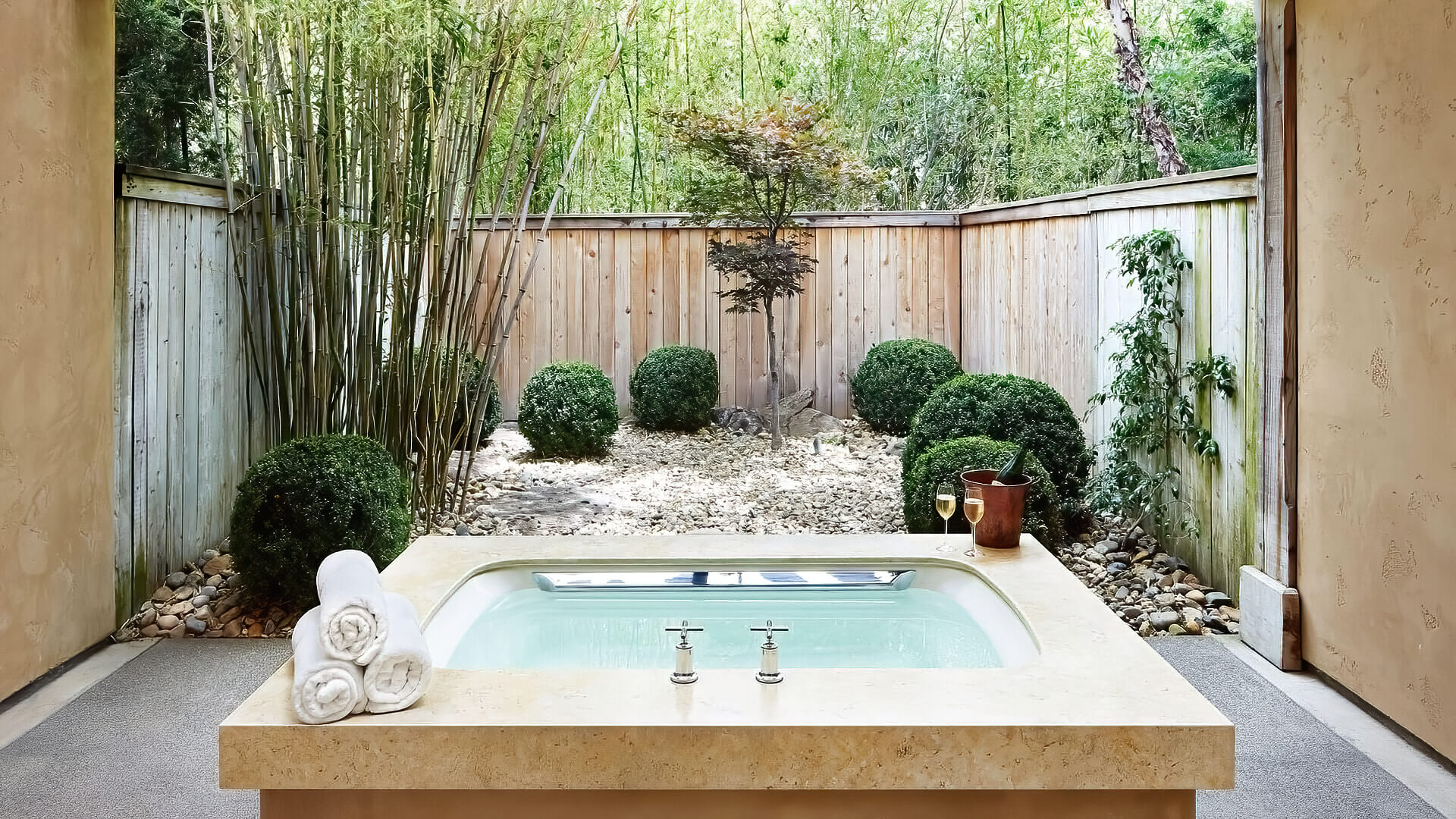 We've curated this brief guide on "Spas & Hot Tubs: How Safe Are They?" So, let's answer your question!
Things To Keep In Mind Before Installing A Spa/Hot Tub At Home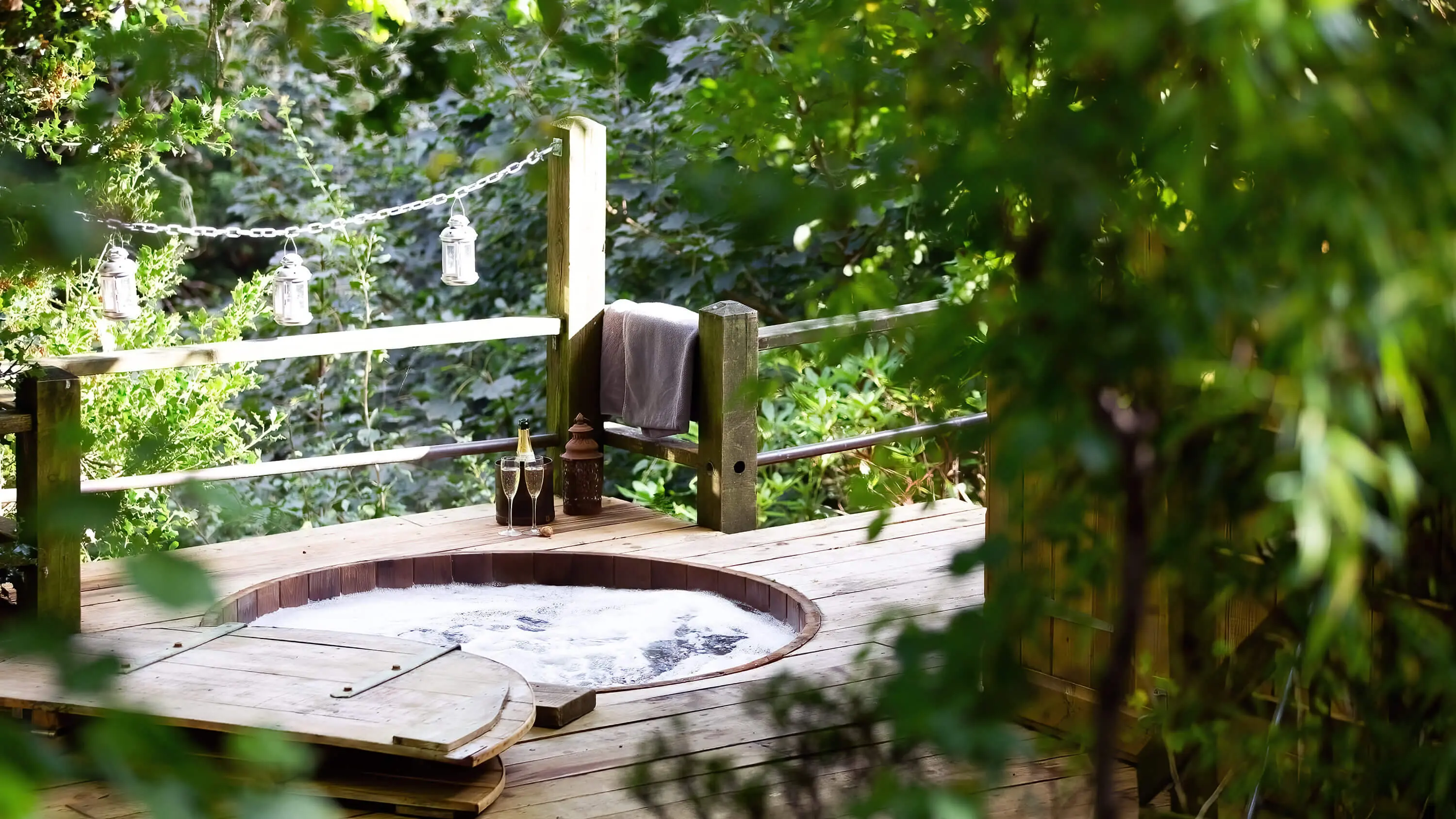 1. Safety
When choosing a hot tub design and the area for installation, ask yourself if it'll be safe to get into the tub, especially since you'll be barefoot. We recommend opting for something with shorter edges installed in-ground. A hot tub with a locking cover and automatic shut-off will enhance its safety.
2. Privacy
Although a hot tub is small enough to be discreet, you can mark its dimensions in the desired area and check its visibility from different vantage points. Other than that, you can also install a fence around the hot tub for more privacy. In fact, according to the building codes in some areas, a fence is a must.
3. Children Or Pets
Like a swimming pool, a spa can be dangerous for children and pets if they are unsupervised. Be sure the spa can be secured and not accessible without an adult. Again, you can install a fence or purchase a hot tub with a locking system.
Spa And Hot Tub: Safety Tips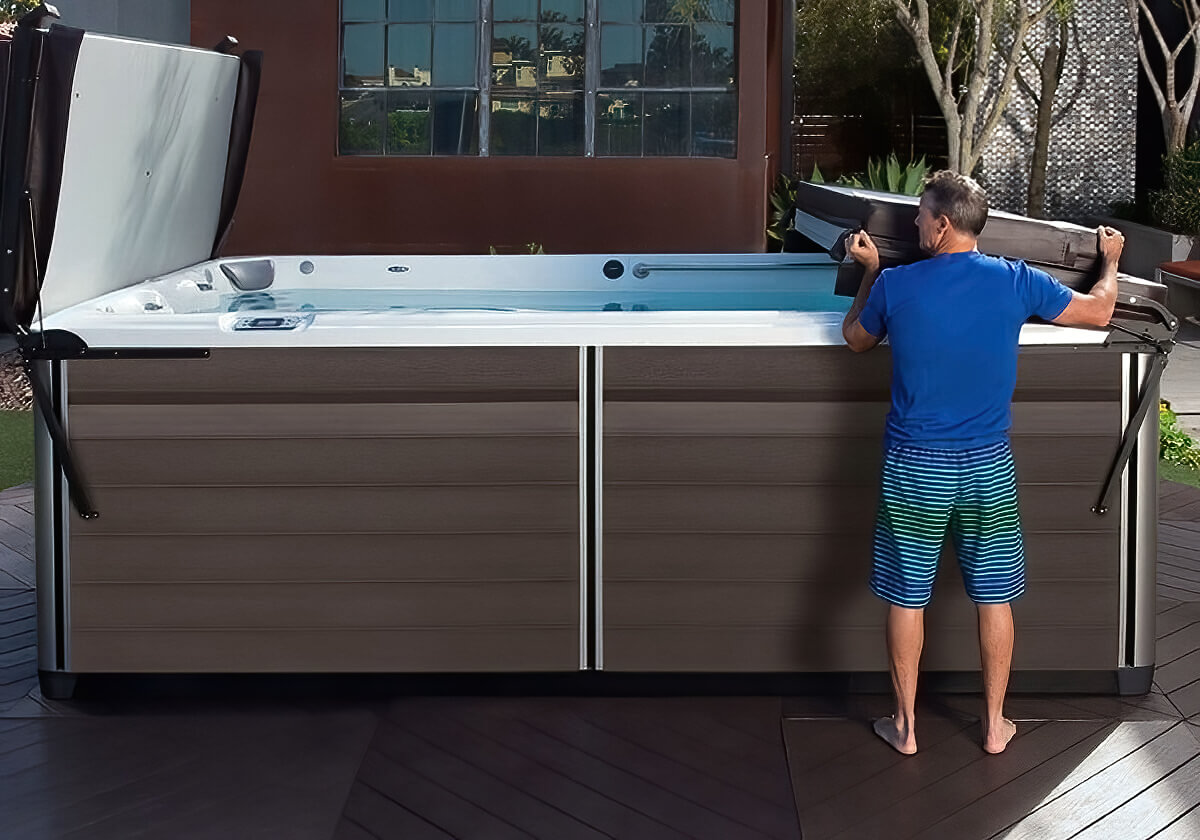 1. Consult A Medical Professional
The first step is to talk to a doctor if you are pregnant, suffering from an underlying medical condition, or want to stay cautious. After all, prevention is better than cure!
2. Lower The Hot Tub Temperature, Limit The Time
Keep the warm water but not piping hot. Avoid going over 37-40 degrees °C, especially if you have heart disease or other major health issues.
Also, do not stay in for more than 10 minutes to avoid feeling dizzy or dehydrated.
3. Stay Hydrated
Drink lots of water before and after a hot tub spa, and try to keep a water bottle handy during the session. This way, you can keep your body cool and well-hydrated throughout.
4. Take A Bath Right After
Hot tub users should clean their bodies with soap and water as soon as they get out of the hot tub. This is especially important if you use public hot tubs.
5. Stay Away From The Heat Source
Ensure that you don't sit too close to the heat source of the spa. Keep the upper portion of your body and your head out of the hot tub water.
6. Keep Your Hot Tub Clean
A hot tub can accumulate dirt and debris without regular maintenance, including harmful bacteria. Follow the instructions you provide when installing the spa by using the correct chemicals and keeping it clean of contaminants.
Understanding Hot Tub Safety
Hydrotherapy is an age-old practice that relieves stress and body pain, improves blood flow, and improves sleep.
If you follow these steps and any safety measures from the hot tub manufacturer, you can enjoy your new addition for years. Remember to maintain your spa regularly to keep it free from debris and bacteria.
For any spa maintenance, installation or servicing in Sydney, please speak to the team at The Pool Co. We are professional builders specialising in high-quality custom pools and spas.
We hope this guide helped clear up the question. Until next time!