Summer is finally here, with the temperature rising and warm air making your cheeks red!
And now is the best time to throw pool parties to enjoy the season with your family and friends. Pool parties are fun when proper measures are taken; otherwise, they can turn into your worst nightmare if accidents occur.
Assuming you're a first-time pool owner, you may not know that it's your responsibility to ensure everyone is safe in and around the pool. More so since swimming pool accidents are quite common.
After all, you wouldn't want any of your friend's children to trip and accidentally fall into the swimming pool's deep end. To prevent this from turning into a reality, here are a few measures you can take to ensure everyone's safety in and around your backyard pool.
Important Safety Tips To Keep Your Friends And Family Safe From Swimming Pool Accidents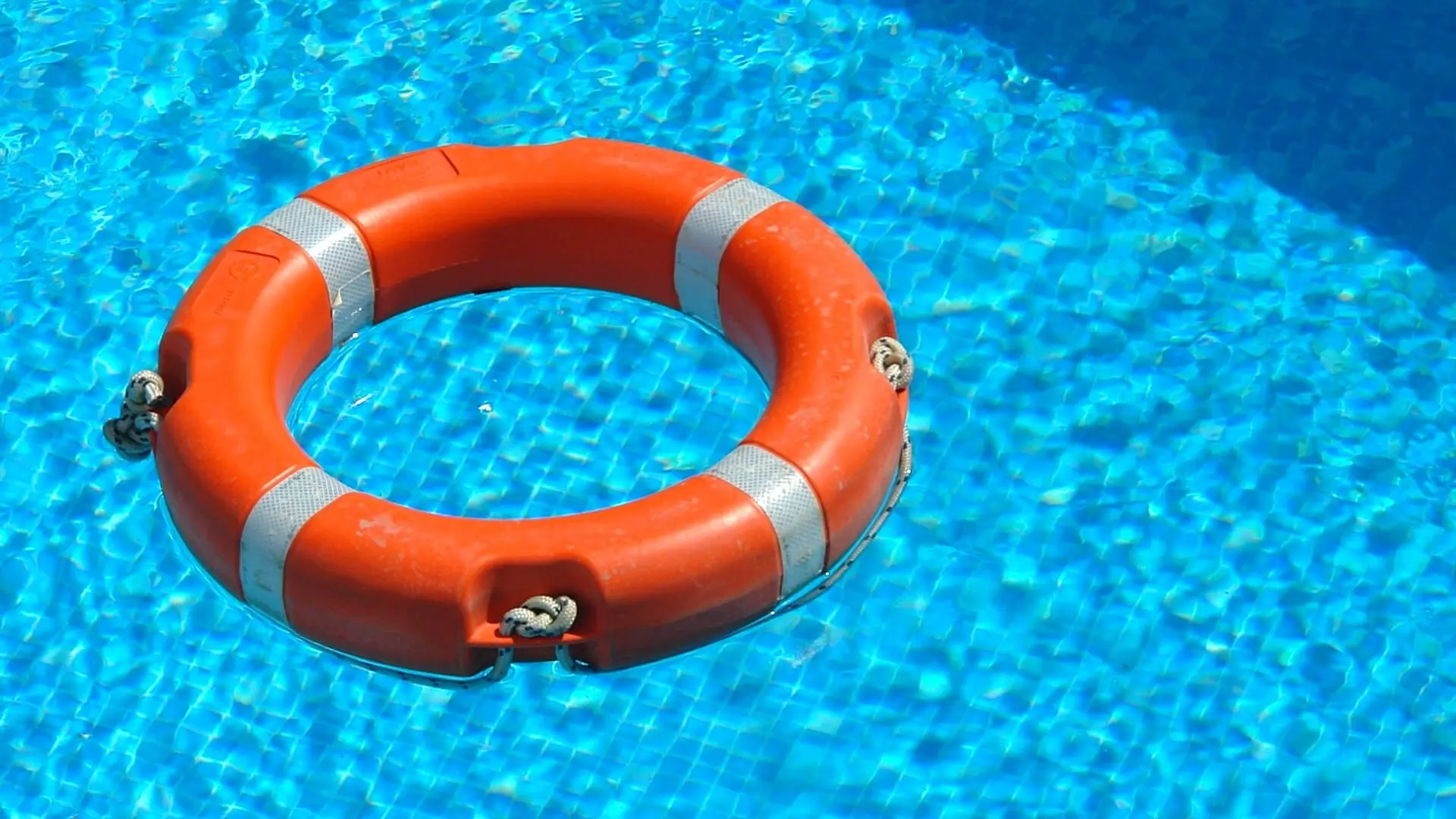 1. Enrol Your Children In Swimming Classes
Enrol your children in swimming classes and teach them essential water pool safety tips. This way, you won't have to worry much about them when they are in the pool.
2. Appoint An Adult To Supervise Children Whenever They Are In The Pool
Keep an eye on children near or in the swimming pool to ensure their safety. If adults are also in the same pool, appoint one to keep tabs on their activities while appointing another after a brief period. This way, children will be under constant supervision, decreasing the likelihood of accidents.
3. Relying On Water Toys Is A Big No-No!
Never rely on noodles, water wings or other fun toys for your child's safety. If children don't know how to swim, provide them with a suitable PFD or personal floatation device to keep them safe from drowning.
4. Keep Children Away From Openings
To keep your children safe, you should never allow them near pool pipes, drains and other openings.
5. Whenever A Child Goes Missing, Search For Them In The Pool
If any child goes missing from the pool area, the pool should be the first place to look for them. That's because there's a high possibility that they might have fallen into the deep end accidentally.
6. Learn To Perform CPR
You must learn the seven steps of CPR (cardiopulmonary resuscitation) to save adults and children from drowning. Also, make sure you keep updating these skills regularly.
7. Install Lockable Water Safety Cover In Your Pool When It Is Not Being Used
Invest in a lockable safety pool cover and use it on your pool to keep children safe when the pool isn't in use.
8. Keep Safety Items In Proximity To The Pool
As an owner, there are certain items that you must keep in the proximity of the pool to ensure everyone's safety. They are as follows:
Pool cover

Clothing

A pair of scissors to chop hair in case of an emergency

Floatation device

First-aid kit

Portable telephone
9. Install Tall Fences Around The Pool
Before throwing a pool party, install tall fences around the swimming pool to prevent accidental falls. While you can go for taller fences, those five inches tall should be sufficient. You must also install self-latching and self-closing gates for extra safety.
10. Install Gate And Pool Alarms For Security
Installing gate and pool alarms will be helpful because they will notify you whenever a child is nearby.
11. Install Door Alarms In Houses That Act As The Fourth Side Of The Fence
Homeowners whose houses act as the fourth side of the fence around the swimming pool must install door alarms that activate whenever there's any kind of motion. Likewise, install alarms on windows facing the pool for enhanced security of children.
12. Learn Fundamental Swimming Skills
You must know fundamental aquatic skills, so you can dive into the length of the pool quickly to save people who may be drowning.
13. Make Everyone Aware Of The Measures They Must Take In The Pool Area
Educate your friends, families and neighbours about the swimming pool safety measures they should adopt when swimming or hanging around the pool.
14. Inspect Your Pool For Wear And Tear
With regular usage, your pool will face wear and tear, so inspect it periodically to check for damages. Damage inside the pool won't be noticeable if it's filled with water, so you'll have to drain it. And in the case of above-ground pools, look for signs of deterioration or rust in the metal supports.
15. Do Not Leave Floats Or Toys In Pools When It's Not In Use
Floats or toys in swimming pools will attract toddlers, meaning they'll try to grab them. If they try to do so, they'll slip into the pool water, and things will go south if no one can help them.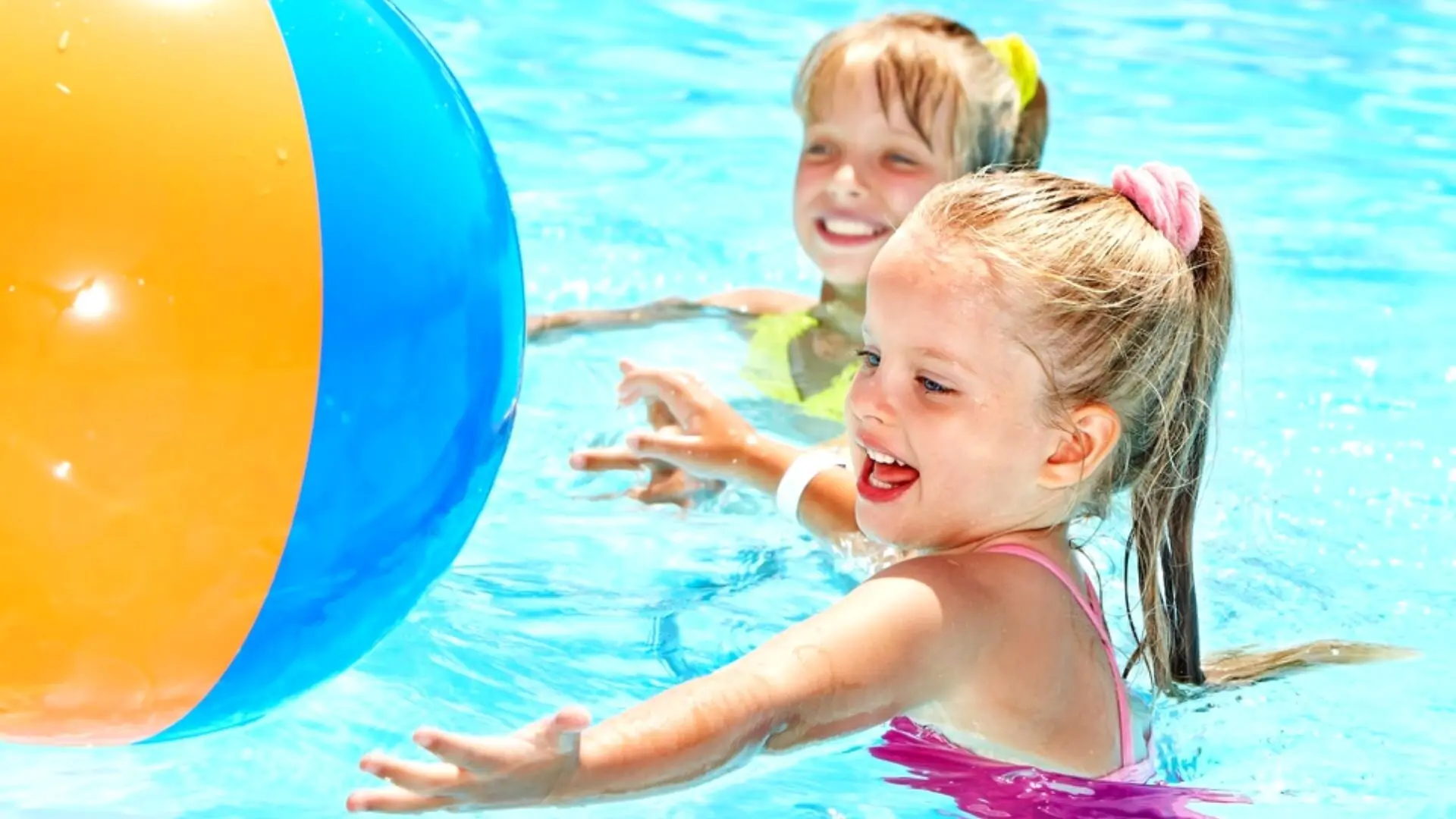 Enjoy A Secure Summer With The Pool Safety Tips!
Adding a swimming pool in your backyard will allow you to host pool parties, making summers enjoyable. But during all the fun, it's important not to forget the basic swimming pool safety measures you should always keep in mind.
As an owner, you need to know about the dangers of pools. Not just that, but you must also know how to deal with pool accidents to take timely measures. The above list is a quick guide to help you do that.
If you follow all these measures, you can rest assured that your guests will have a great experience. And ensure that no untoward incidents happen during the fun and frolic. However, keep in mind that other precautions might be necessary based on your pool location.
Want to speak to a professional about your pool? Whether you need safety features installed or want to construct a new backyard pool - we are your team. At The Pool Co, our experienced Sydney team care about our customers and wants to ensure your pool area is as safe as possible. So, give us a call today!