Are you tired of the look of your existing pool?
The last thing you want is an outdated swimming pool! If you have bought a house in Sydney with an unattractive pool, you should renovate it as soon as possible to a nice, fresh modern design.
After all, you will want guests to come to your new house and appreciate the look and feel of the place. Now, replacing an old pool can involve a lot of construction work. You may want it to be made bigger, or you may want to add other elements around the pool.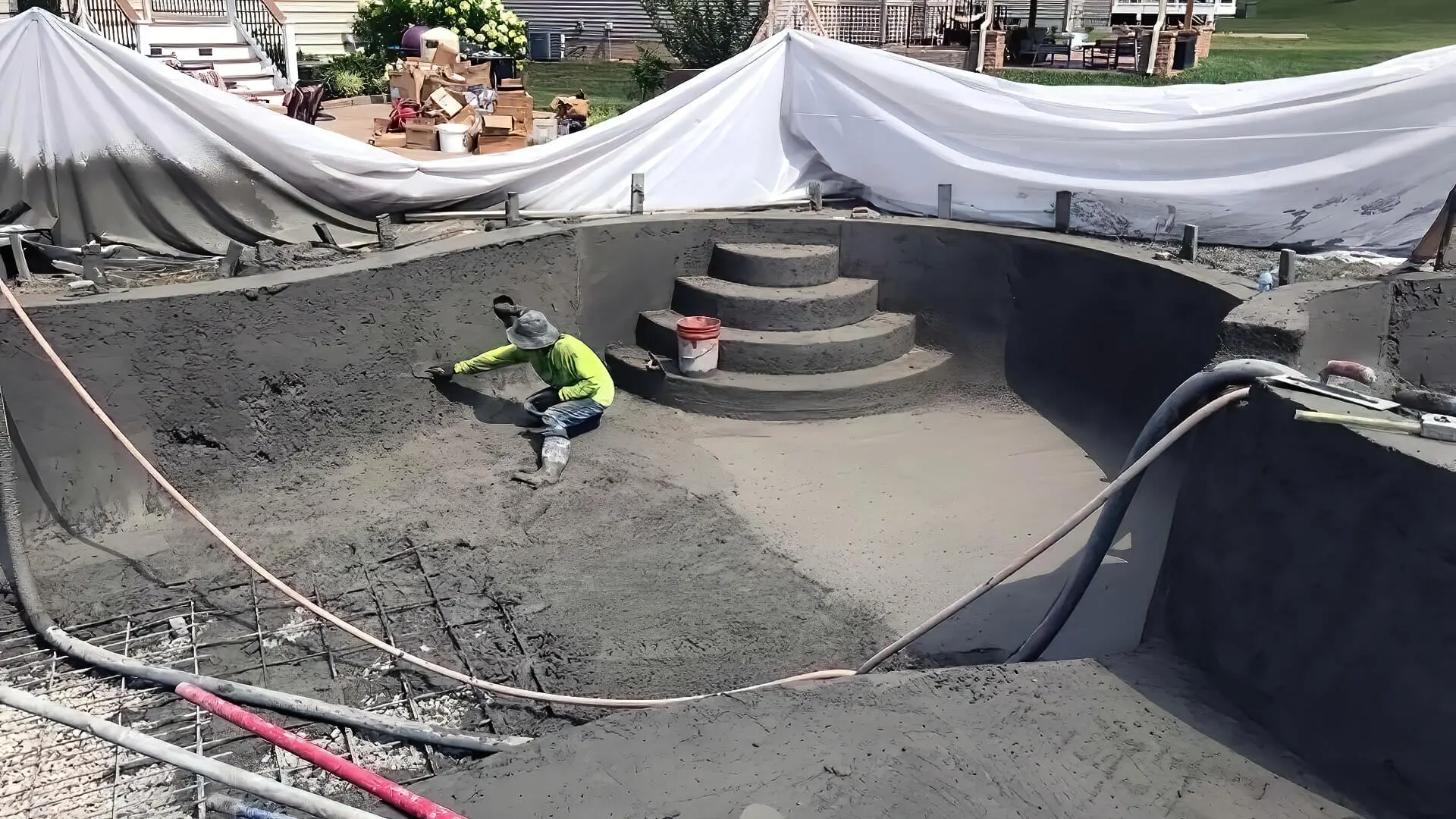 These all involve different costs, and discussing them with a professional is best. But before doing so, you must know how you want to plan the pool renovation in Sydney. To help you with that, we are here with a detailed guide about the factors you need to keep in mind before making a decision.
So, read on!
How To Plan Your Pool Renovation In Sydney
Want to know how to plan the perfect renovation for your backyard pool? The following factors will help you plan your pool renovation.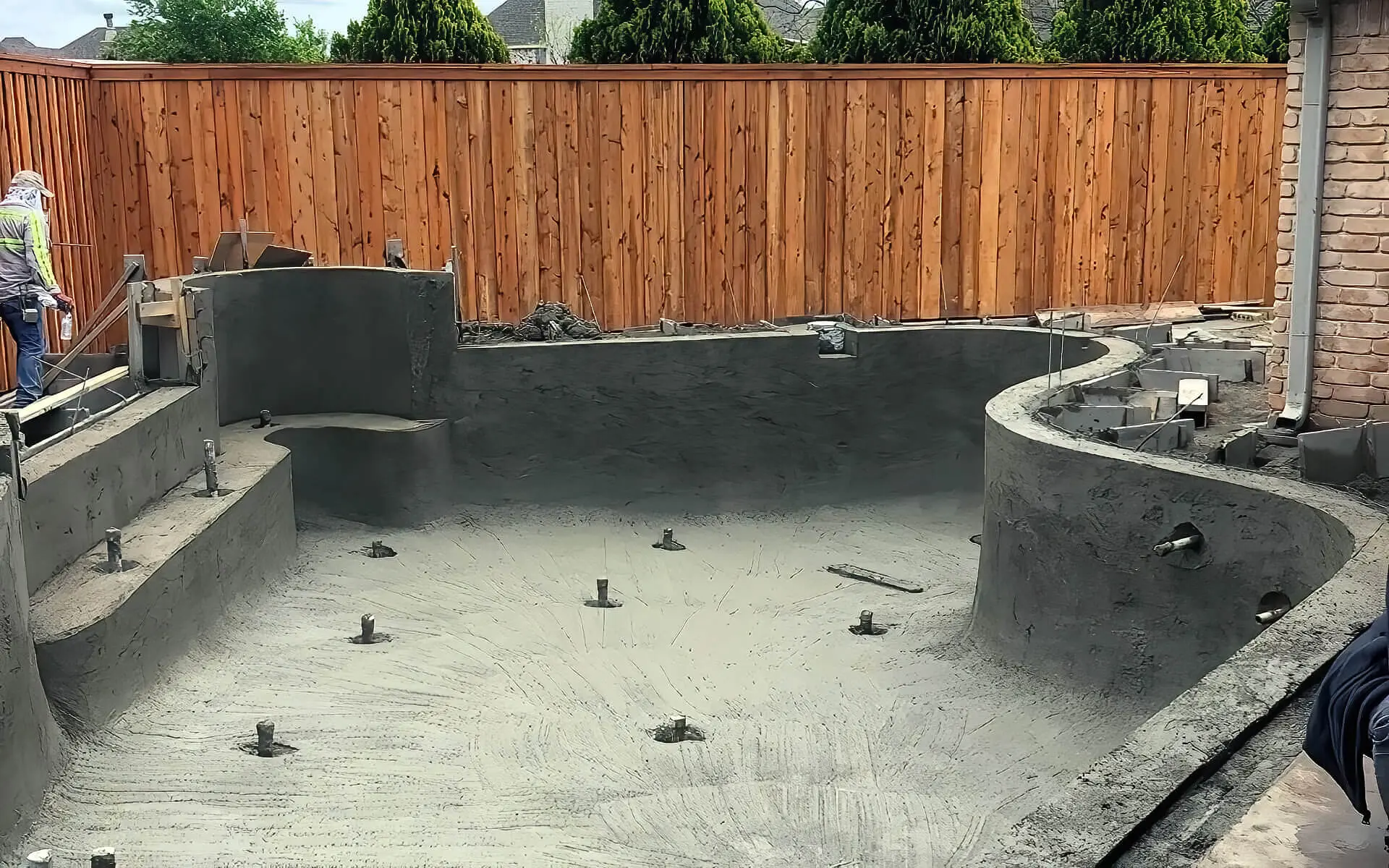 1. Deciding On The Budget
The first thing you need to consider when remodelling swimming pools is the budget, which includes the costs for the design and construction. One can opt for multiple ideas, but it all depends on how much you are willing to spend on the pool area.
Now, while deciding on the budget, you will have to consider all the costs of making a pool. You also need to look into the surrounding area if you want a safe deck and a comfortable poolside to relax.
Further, you may want to have a heated pool for winter. This means installing a heating mechanism or a spa by the swimming pool. To have a fair idea, ensure that you discuss the construction and electricity costs with the team beforehand.
Moving on, hire the right kind of professionals for the job. Some people may offer a very low-budget estimate, and it is best not to opt for that. They might be offering cheap materials and may not do a proper job.
Sit with the chosen team, and plan out the execution process well. Ask the professionals to tell you about the construction methods and the materials in detail. You can also choose the kind of materials that you want to see in the backyard before moving forward.
2. Planning The Timeframe
Next, you will need to estimate their time to finish the job. In such a case, the weather is an essential factor to consider. And the construction team can help decide the best time period for the work. You must consider other factors, such as a pool fence, water features and LED lights you may want to install.
So, it's best to have an estimated timeline and ensure the chosen builder and team members stick to it while working.
3. Getting Permits
If you are building a lap pool, plunge pool or infinity-edge pool, you will need permission from the local council. To get approval, you will need to get the paperwork done. It is imperative to have them in place before undertaking backyard landscaping to prevent any problems in the future.
The pool company you hire may be able to take care of all the legal paperwork with the local council, which can save you a lot of trouble. So, enquire with them beforehand to get more clarity.
4. Planning The Look And Feel
Once you have the paperwork and permission, you can sit with the professional team and decide on the needed materials. One of the primary things to choose is the tile design for the pool surface, floor and sides. While many people opt for blue-shaded tiles, there are many options nowadays.
Next, you have to decide the shape of the pool, as it will be your backyard's prime focus. There are square-shaped pools, classic rectangular designs, infinity pools, spas and pools with underground lighting. Also, you may want to install a waterfall or a fountain on one side, which would keep the water circulating.
Some people also opt for lavish sofas on the poolside for relaxation. You may even want to add pathways around; pool fencing around the entire pool is a must for Sydney residents.
The backyard needs to be planned well, and the professionals can share designs with you based on your choices.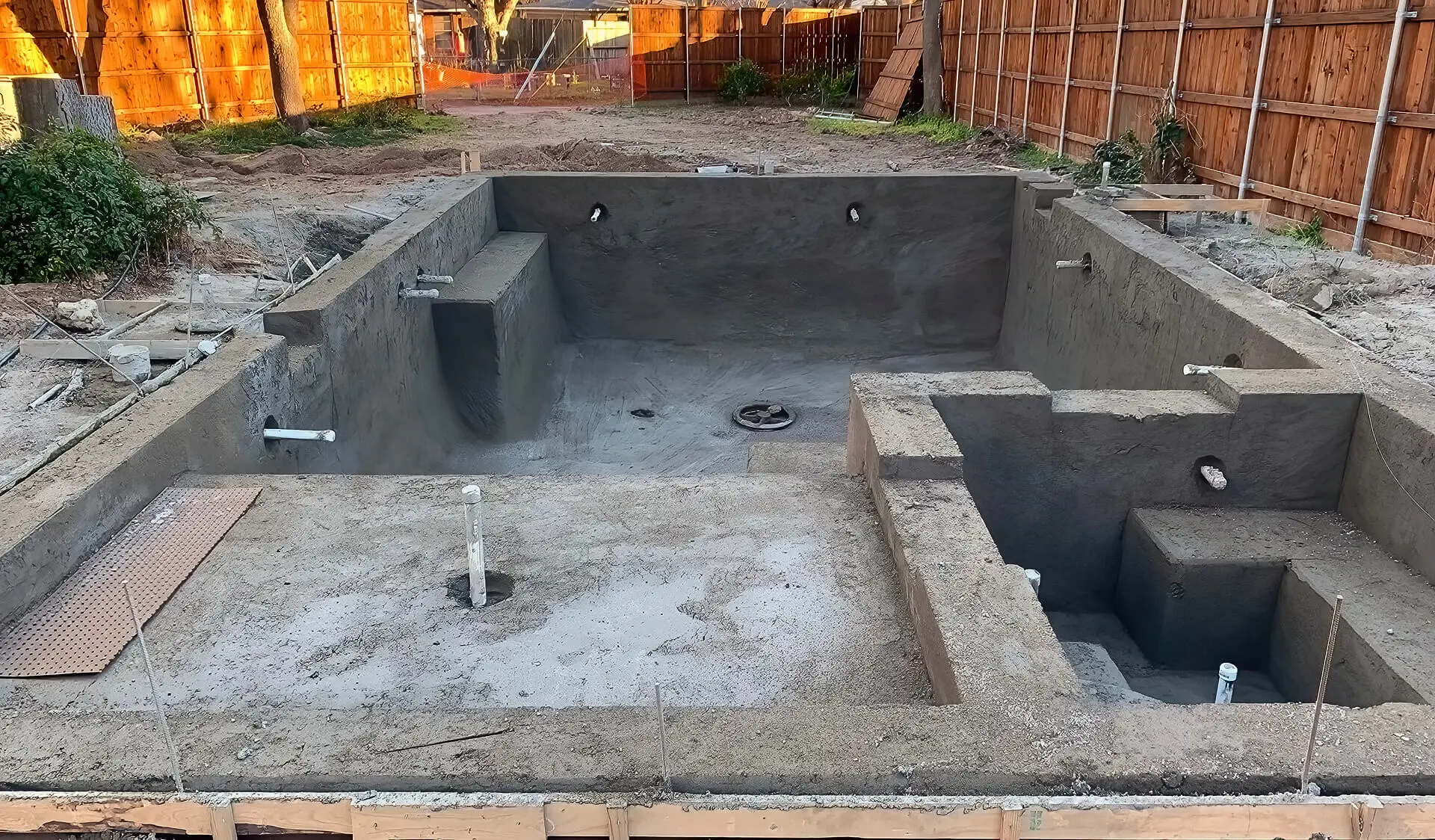 Extra Tips For Pool Renovations
If you want to enhance your pool's visual appeal, here are some extra tips from our Sydney builders:
Your pool design is extremely important. You must consider the shape and size of your backyard pool, as well as your intended use. If you want to change the shape of your existing pool, speak to your builder first.
After completing your pool renovations, speak to your local pool specialist about future maintenance.
Pot plants, pool accessories such as a diving board and even a water feature are great ways to add a splash of luxury to your swimming pool.
Make sure you do your research to ensure you select the right builder for you.
Time For A Pool Remodel In Sydney
Upon completion of the Sydney pool renovation work, the construction team will fill the pool and check the system. You should ensure this is done correctly to maintain the pool's performance. Also, if the weather is cool, you can seal the pool for the season and fill it up in summer.
Do remember to talk to our team about pool maintenance. Contact us anytime if you need help with your pool remodelling project in Sydney. The Pool Co has years of experience renovating residential and commercial swimming pools, and we promise to exceed your expectations. From helping you design the perfect new pool shape to sourcing high-quality pool equipment, our professional team can ensure your pool's appearance exceeds your expectations!
We hope you have a great experience. Bye!